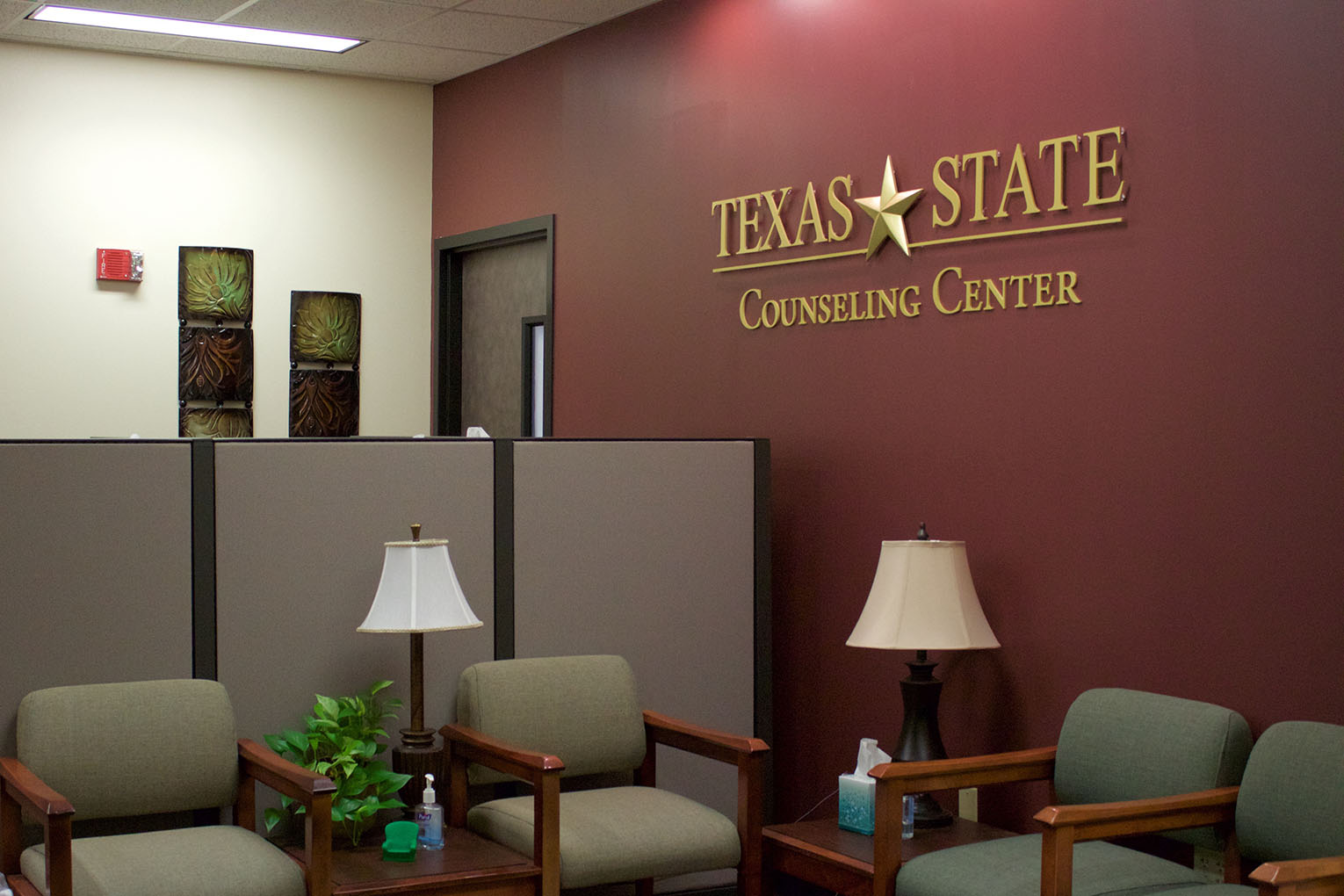 Welcome to Texas State's Counseling Center App!
The app is working with Texas State's Counseling Center to help better services between the university and it's students.
With a rise in awareness of the affect of mental health on college students, it is important to have services that provide the fastest and efficient care. Our app works with the university by making sure every student has a chance to be heard. Due to all students paying for counseling services through tuition, there is a huge ratio of students to counselors. We want to help eliminate the wait for college students and ensure that everyone that books can be seen and make sure they are meeting with the counselor that fits their needs.
Features
Check The Features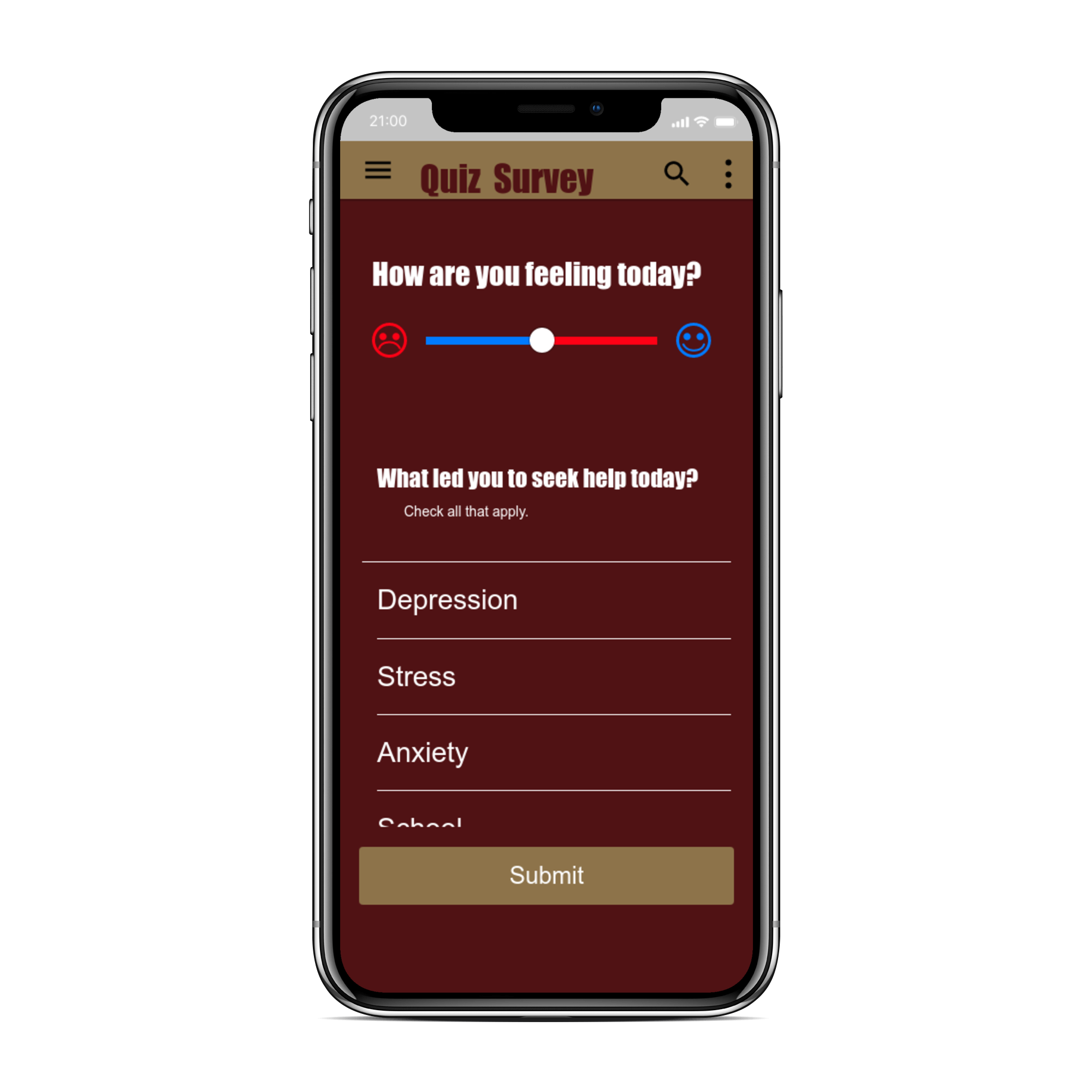 Survey
Everytime a student logs into the app, they will be prompted to complete a quick survey to assess the status of the students' current condition.
The survey needs to be filled out for each new appointment.
Complete a mood scale rating from bad to good.
Multiple choice categories to better understand the students' condition.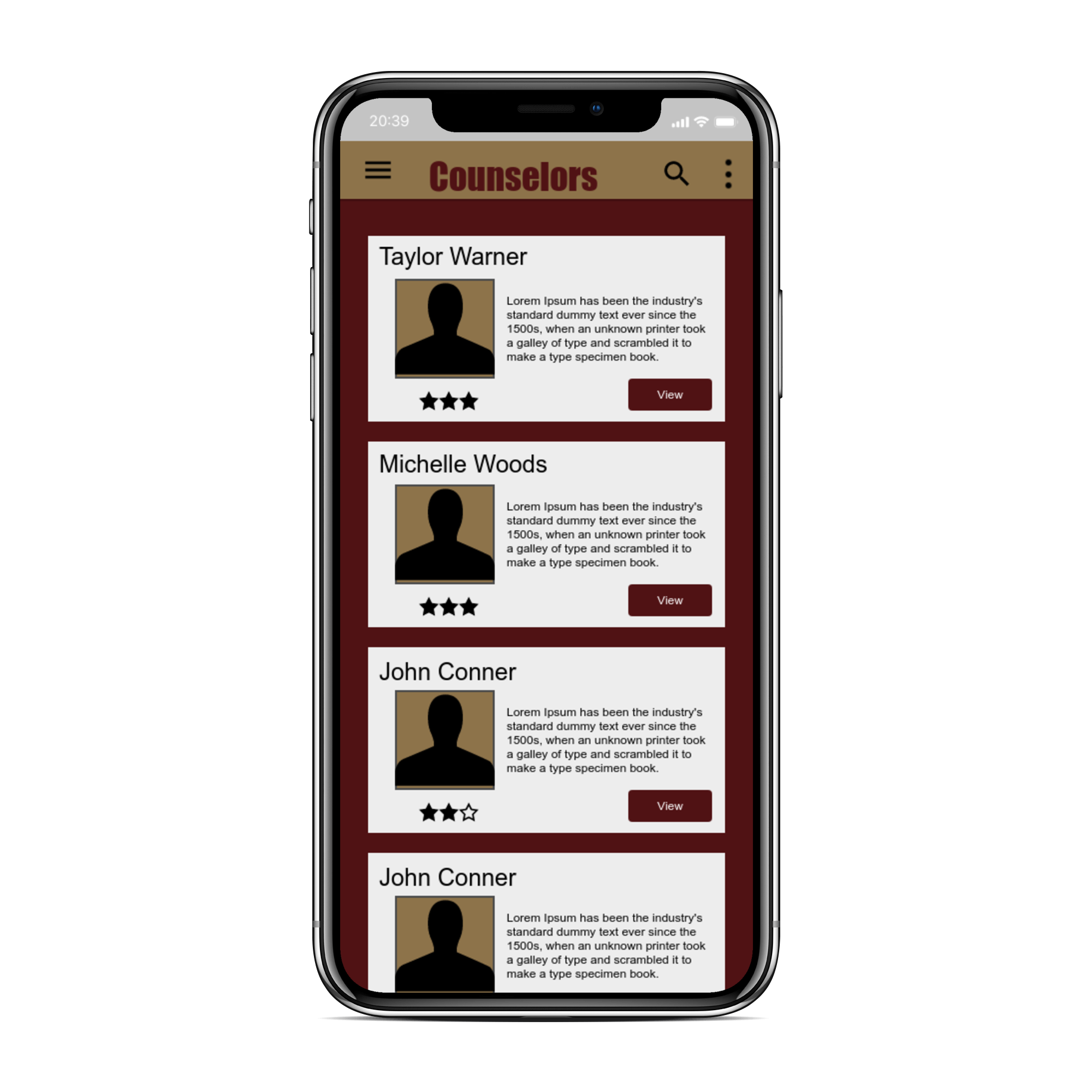 Counselors
After the student fills out the survey each time, they will then be prompted with a list of counselors they can choose from. Each counselor has a description of their work, experience, and areas of specilization.
The student will have the option to view any counselor and chat with them,
allowing the student to find the perfect match for their needs.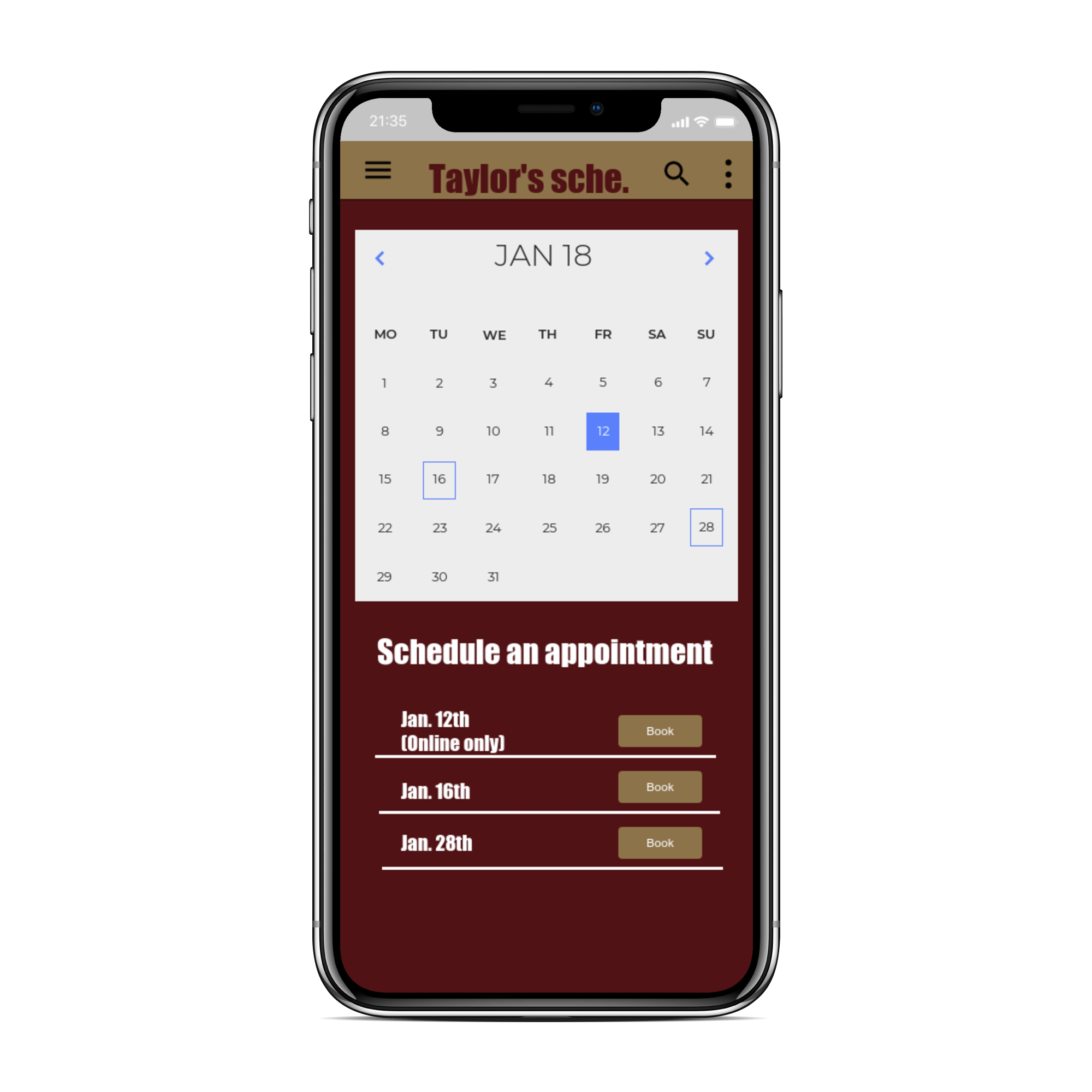 Scheduling
All counselors must upload their availability monthly so that students are able to go in and book appointments. This will help eliminate the wait time for students.
Online chat scheduling is available through the app.
Booking and cancelation options are available.
Book your appointments one month in advance in the alotted time slots.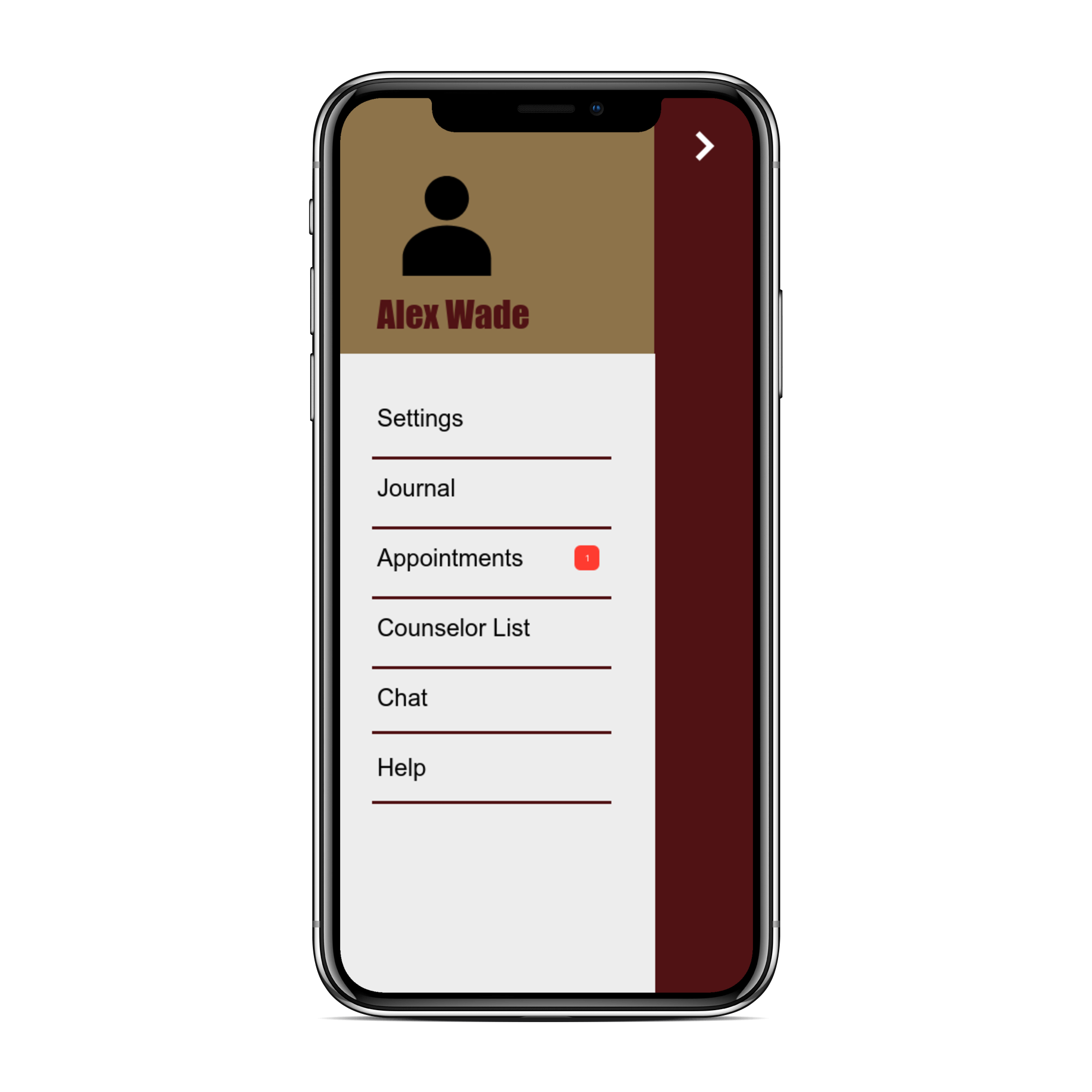 Account
Texas State students dashboard will contain their journal notes between them and their counselors, appointments, a list of all counselors, and chatbox. The chatbox will be available for the student to talk to the counselor before scheduling an appointment.
24/7 app help services available.
Fast and efficient care services.
Schedule tracking and journal logging.
Marketing
Our Marketing Strategies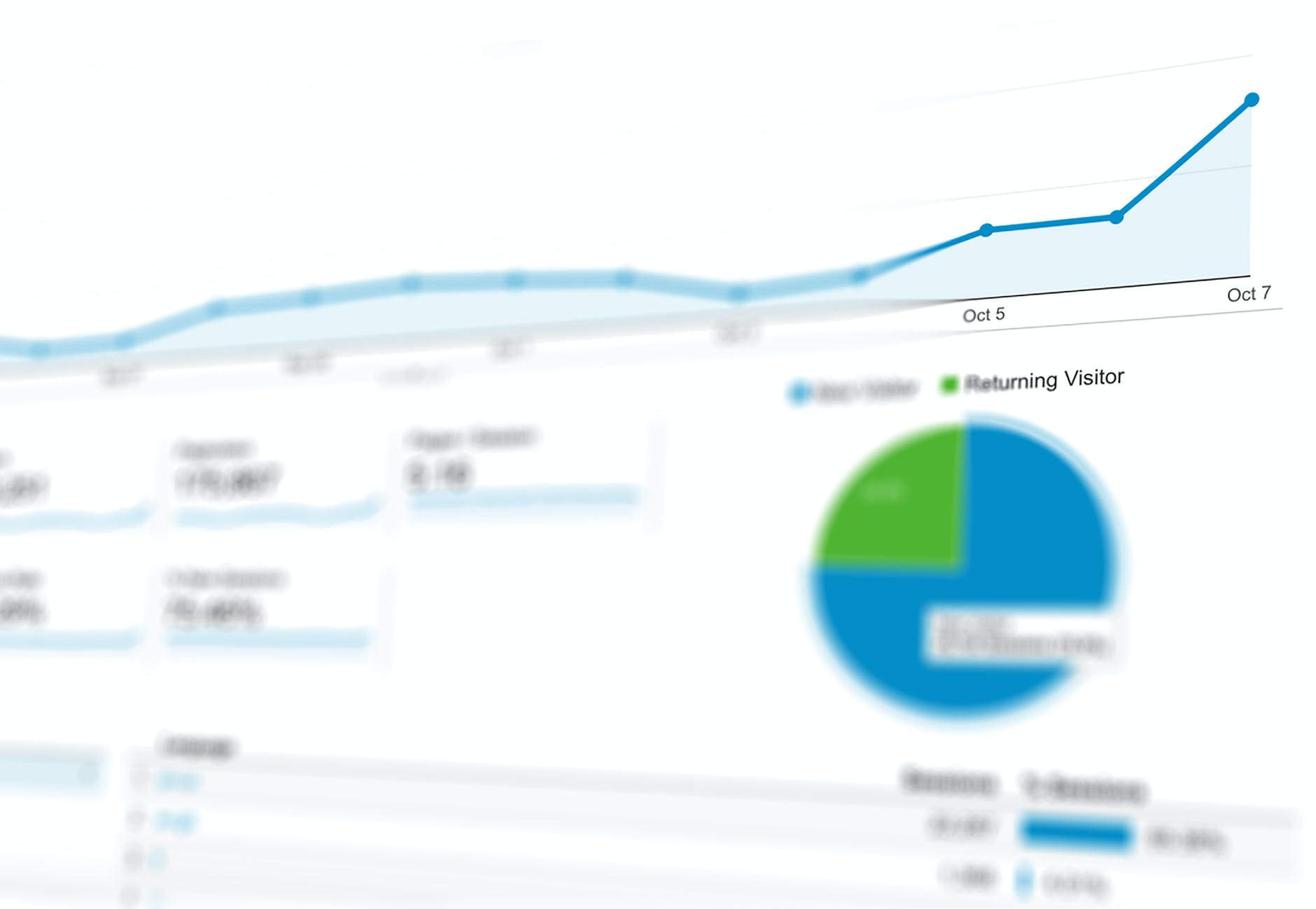 Our Team's Goal
Our goal is to get more students at Texas State University to book appointments on the Counseling Center app. The app makes the booking process easier and more accessible to students.
Our target demographic is incoming freshman students along with current enrolled students at the university. Our process for reaching our audience includes: Bobcat preview for incoming freshman, sporting events, Bobcat Day, e-mail listing and the Texas State social media accounts.
PACE Center at Texas State currently has 2,054 followers on twitter and 1,054 on Instagram, which will help us reach our audience of current and incoming freshman. Texas State's Counseling Center Instagram has about 876 followers and 1,488 followers on twitter. We hope to use these socials in creating graphics to help introduce our app and how it works. We will also hold weekly events for students to particpate via social to win Bobcat Swag.
Why Our App?
Our Counseling Center's App is user-friendly and focuses on ensuring Texas State students are able to get the services they need. Not only can students get fast and efficient services, but they are able to chat with counselors via the app 24/7.
Team
Our Great Team
This is not a real app.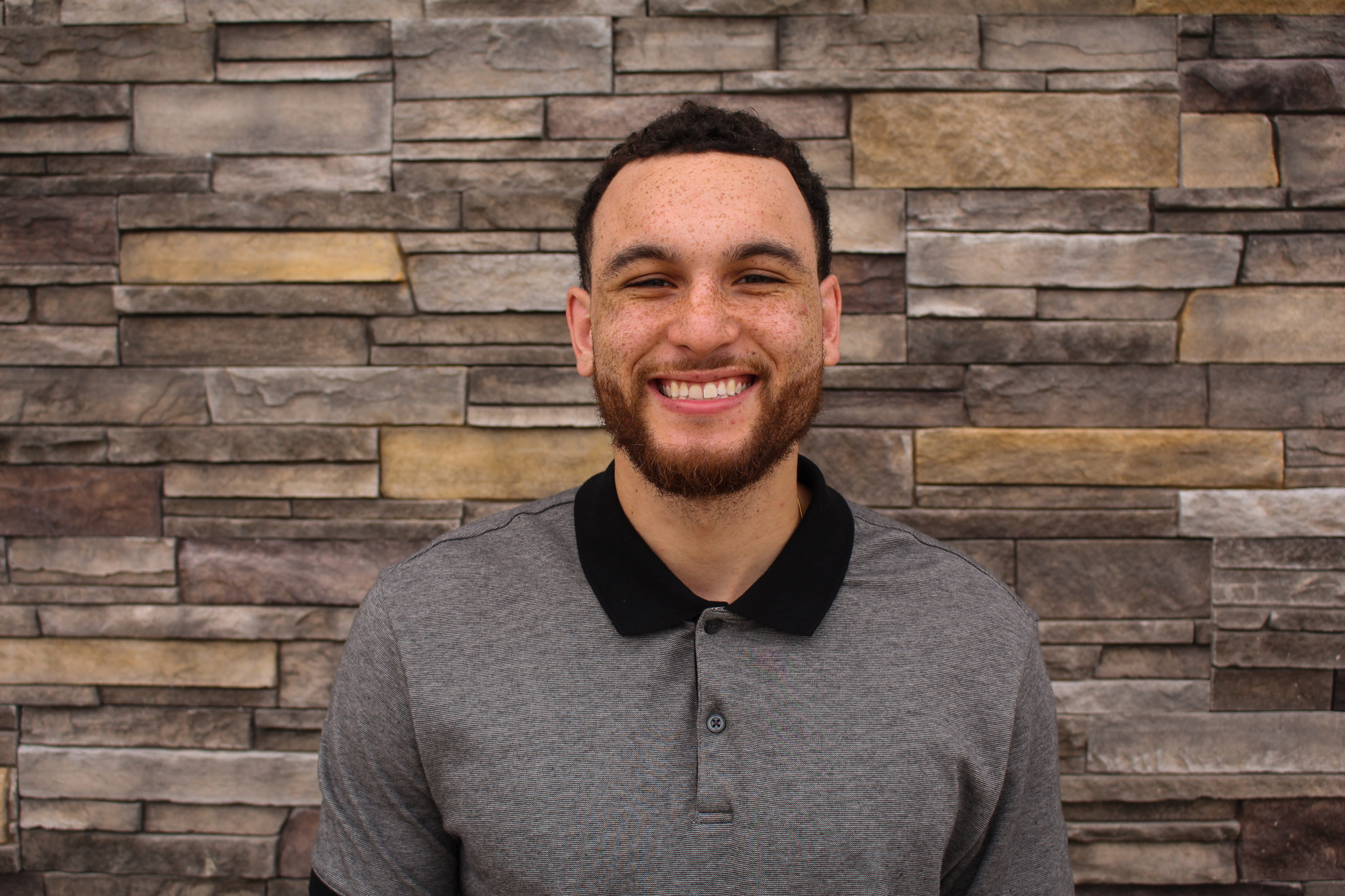 Alex Wade
Chief Executive Officer
I hope you enjoyed exploring the app my classmates and I have created. Mental health issues are a serious problem
that many college students live with everyday. I gained inspiration for this app because I personally had trouble getting
the help I needed on campus. This app helps the professionals at our counseling center become more organized
and accessible for students who are in need of help.
Location:
5-4.1 LBJ Student Center
601 University Drive
San Marcos, Texas 78666
Email:
counselingcenter@txstate.com